Boat trips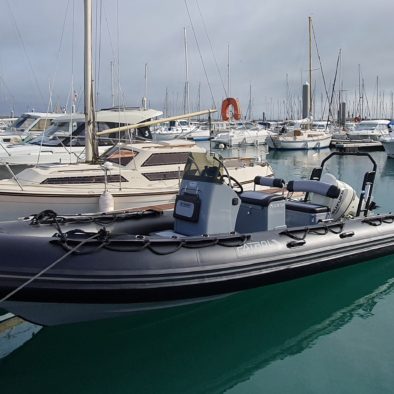 Admire the beauty of Plouha's cliffs from the sea, anchor up near the Gwin Zegal pilings for an original discovery of this timeless place, enjoy a fishing trip at sea to discover the local species (and taste the product of your catch in the evening), and why not, if you're lucky, discover the magic of an encounter with the many dolphins in the Bay of Saint-Brieuc?
We offer private sea outings (maximum 4 people, for your comfort and safety), on our Obiwan boat, based less than 10 minutes from Les Centauris, in Saint-Quay Portrieux.

Why not end the day with a trip out to sea, with an aperitif break at Gwin Zegal for example, or discover a magnificent sunrise during a fishing trip?

Reservations required, between April and September, and weather permitting...
As soon as you've made your reservation, don't hesitate to ask us for more information!